---
Cremation With Body Donation – $695
For those needing a low-cost solution or simply wanting to contribute to science, we offer economical "Cremation with Body Donation" through our affiliations with whole body donation institutions throughout the country.
Physicians, researchers and educators are reliant on generous donors to facilitate the most realistic research and teaching possible. The body is then cremated and the cremated remains are returned to the family. We are the local experts in whole body donation and understand the urgency for information for those needing financial assistance.
---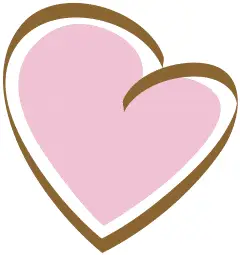 Once the initial call is made to our offices, we will direct the family to the program best suited for their wishes and with the highest probability of acceptance, given the person's medical and social history. Michigan Cremation & Funeral Care will also:
arrange transportation of the deceased from place of death to donor agency
complete and file the necessary permits and authorizations
file the death certificate with appropriate county and notify Social Security
coordinate arrangements with the whole body donation agency
include a free obituary on our website
*** None of our packaged plans include the charges of other parties that may be involved such as cemetery fees, church, clergy, musician, and vocalist honorariums, paid obituary charges of the newspaper, certified copies of the death certificate, and state sales tax, unless specified. *** + Additional fees may apply for mileage beyond 25 miles, deaths requiring an immediate response (facilities without morgues or holding facilities), and/or home deaths or those in excess of 250 lbs. necessitating a two-person transfer team.
---
Have Questions or Need Immediate Assistance?
Call Us Today.
---
---
---
---
Make Arrangements Anytime
➤ If you are considering arrangements, we invite you to provide some basic information to get the process started. Please fill out as much information as you can.